Some of the reality shows on television make house flipping look easy — get it done in a weekend! This is rarely the case, but the endeavor can still be quite lucrative. Embarking on the venture to flip real estate requires you to do some homework first. For example, it's essential to know if homes in your area are selling well — and how long these properties have been sitting on the market. You need to be prepared to cover expenses until closing.

As you build your portfolio and flip more homes, you will become more skilled at assessing repair costs and timelines. Here is what you need to know to get started and ensure the whole process goes as smoothly as possible.
Defining the flip
To be successful at flipping real estate, you need to find the right property, keep renovating costs low, and then sell it with at least a 30% profit. This all starts with finding the property that meets the necessary criteria. If the real estate needs minimal
repairs
but is priced too high, your profit margins will be reduced. If the price is reasonable, but the cost of the ensuing repairs are too high, it will still reduce your margins.
As you begin flipping real estate, it is important to work with a real estate agent experienced with property investing. The
Martin Shanahan Group
knows which key features to look for in real estate for well-suited flipping. They have seen many different scenarios and have in-depth knowledge of pricing real estate strategically. When it comes to repairs, they'll guide you on deciding which are necessary and what potential value they will add to the final sale.
Potential profit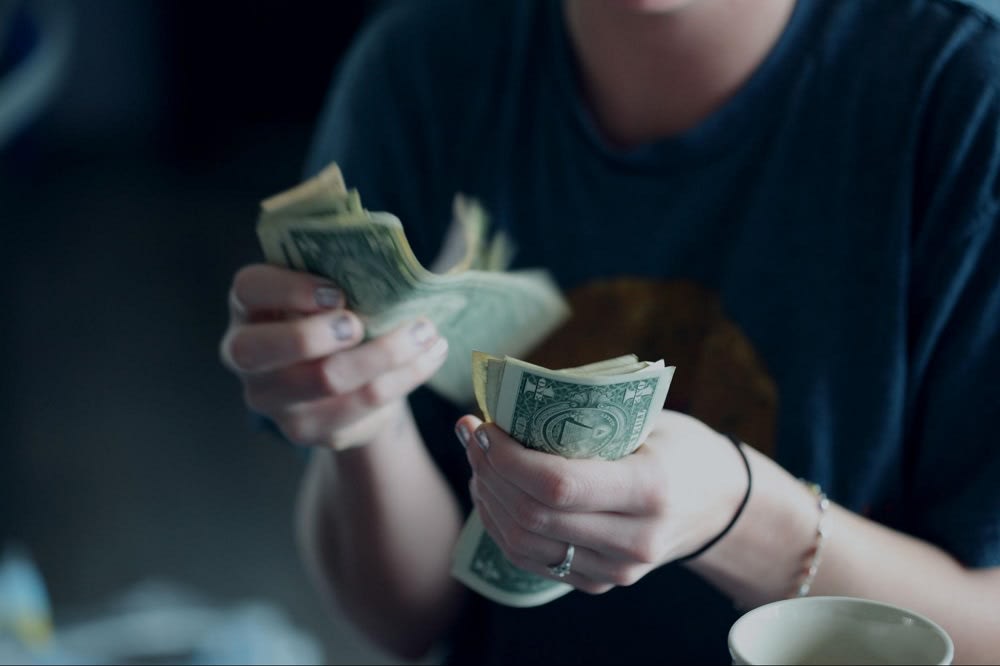 One way to maximize your profit is to buy cheap. Look for the
Opportunity Zones
in your area — locations that provide more significant tax breaks and other financial benefits. Keep an eye out for foreclosures, short sales, and other opportunities to buy below market value, as any of these will give you more equity right from the start.
Not all real estate agents handle short sales, so be sure to find one with experience in this area. You need an agent who is adept with all types of investment transactions when preparing to flip real estate so you can walk away with the most considerable profit possible.
It's also crucial to understand your community's biggest need for buyers. For instance, most residential markets currently see their biggest need in quality homes for first-time homebuyers. If this is the case in your area, then investing in those lower-priced homes will help increase your resale value as you provide an in-demand property type.
Location matters
Making a solid return on your investment hinges on having property someone wants to buy. If it isn't in a
desirable neighborhood
, you reduce the sale's potential revenue. Hunterwood is a good Houston suburb to explore, as most residents in the area own instead of rent, and the median home value is suitable for young professionals and families.
Binz is another popular area for medical students and professionals, making the property a solid investment and Memorial Park due to its urban vibe. Afton Oaks is worth considering for young families seeking larger lots, while Eldridge West is ranked in the top ten best neighborhoods to raise a family in Houston. While there are many vital areas to look for property to flip, these are especially good ones to consider.
70% rule
The whole purpose of flipping real estate is to earn a profit. You are shooting for at least 30% profit, so you need to keep your costs below 70%. Let's say the Martin Shanahan Group Real Estate finds a property for you with a potential resale value of $300,000. You estimate it will take about $10,000 to fix the property to sell at full value. Using the 70% rule, you know you need to purchase the home for $200,000 or less to earn a 30% return.

The formula is this: (300,000 x .70) – 10,000 = 200,000. In other words, it is: (maximum value x 70%) – repair costs = maximum price you should pay for the property. The 70% rule helps you buy at the right price and keep your repairs in check so you can stay on track for earning a good return.
Renovation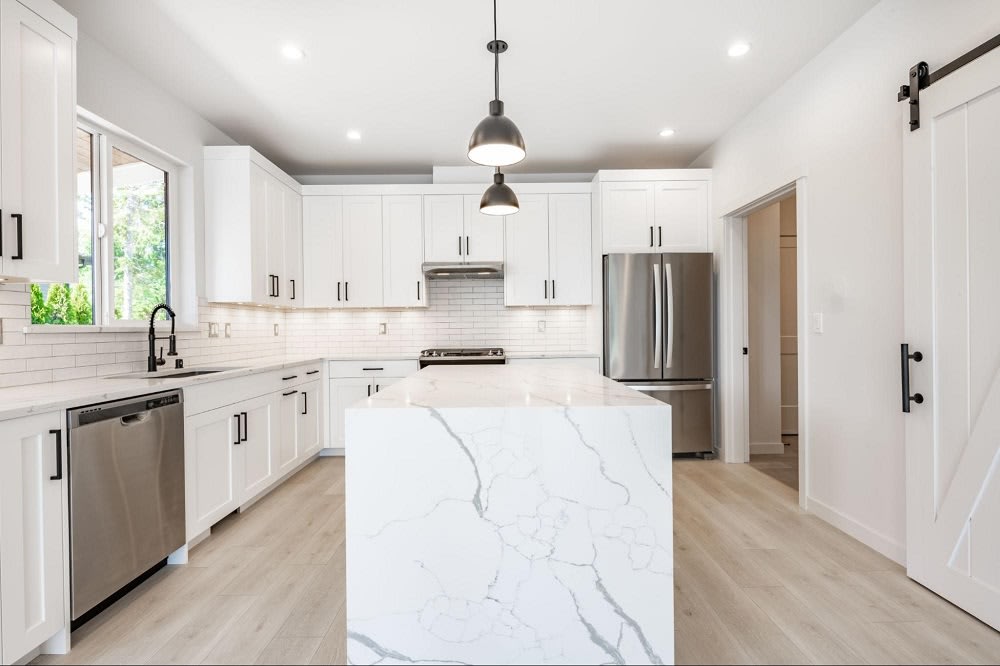 Projecting your renovation costs is the most challenging part of flipping homes, but the more you do it, the more refind you'll become in the process. For this, you must work with trustworthy contractors when you hire out services. When you find a good one, treat them well as they will become a trusted partner as you grow your wealth through flipping real estate. Undoubtedly, you will eventually come across a home that needs unforeseen repairs, such as finding
water damage
under the floors. You need to make sure you have extra cash to cover the additional costs.
If you end up in a situation where your repair costs are too high to earn your 30% profit, consider using the property as a rental for a while to recoup more of your investment. If it comes to this, the agents at Martin Shanahan Group can help you determine the appropriate rates for the area.
Helpful resources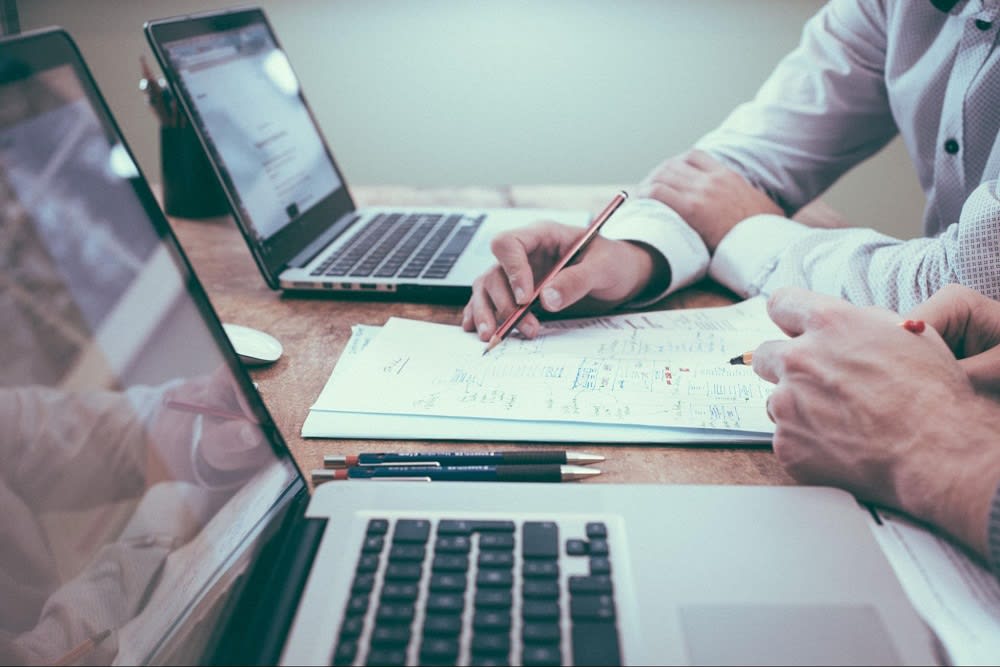 Before purchasing real estate investment property, consult with your accountant, attorney, lender, and real estate agent. Your accountant can help you understand the rules for deferring capital gains taxes, saving you a lot farther down the line. Talk with an attorney about the benefits of setting up an LLC — a Limited Liability Company — to operate your flips. Establish a relationship with a
lender
who will be a partner in helping you grow wealth as you will need access to significant amounts of cash and as your profits increase. Choose to work with a local realtor experienced with investment properties. They will be your best resource for finding the right property and selling it for a profit.
The realtors of
Martin | Shanahan's Group
are available to answer your questions about flipping real estate. They are a heavily experienced team that enjoy guiding their clients to build a successful and lucrative strategy with their properties. Please don't hesitate to reach out today!