Houston is a city of opportunity. It's one of the fastest-growing cities in the United States, and it's not hard to see why. Houston has an exciting and vibrant nightlife and is also home to some of the country's most prestigious universities. But what really sets Houston apart from other cities is its booming economy and thriving real estate market.

If you're considering buying a home in Houston, here are six reasons why that's still a good idea.
Houston's cost of living is lower than the national average
Houston is a great place to purchase a home, even better considering the cost of living. Houston is one of the most affordable cities in the United States. You can enjoy a high-quality lifestyle with the amenities and opportunities of a big city without the exorbitant price tag.
The
living costs of Houston
are roughly 8% below the national average and about 36% lower than America's most populous metropolitan areas, including Los Angeles and New York City. Houston also beats out its local competition with the cost of living 15% lower than its sister cities, Dallas and Austin, combined.
Purchasing power is a metric used to calculate the number of goods and services someone can buy on an average salary. A report published by
Visual Capitalist
in July 2022 ranked Houston as No. 1 globally for local purchasing power, meaning your dollar has more spending authority in Houston than any other location in the world.
For those still weighing the options of buying real estate in Houston, consider that Houston's housing costs are nearly 15% lower than the U.S. average. Reasonably priced homes do not last long on the Houston market, so it's best to jump on the opportunity now rather than later.
Houston has plenty of job opportunities and a strong economy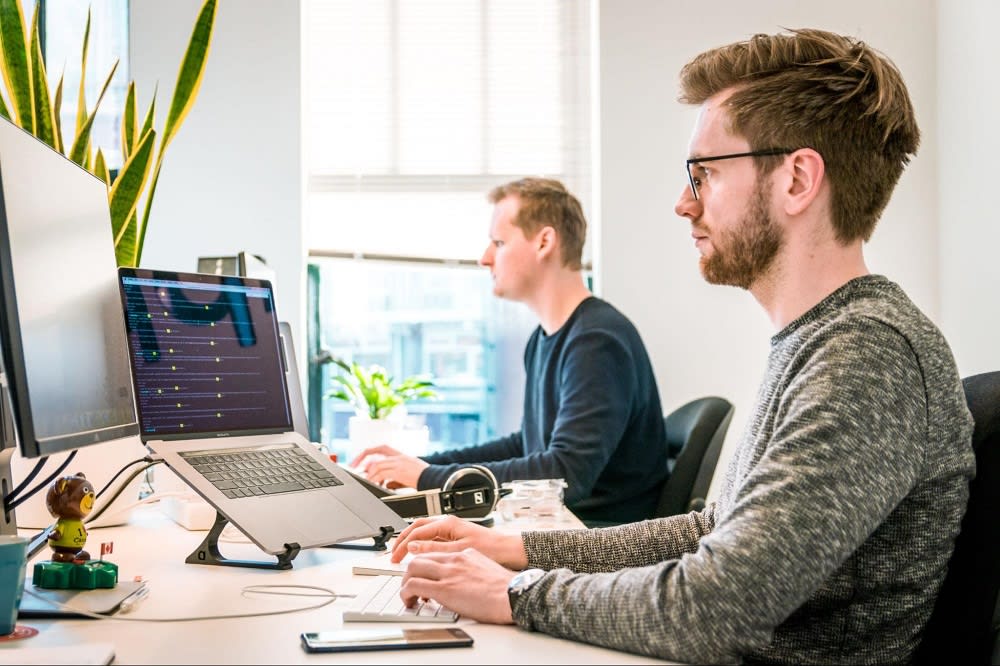 In addition to low-cost living, Houston is a goldmine for high-paying and highly-skilled employment. Job and economic growth have been at an all-time high in Houston for the past few years and show no sign of slowing down. By the end of the year, Houston is projected to create over 100,000 jobs to keep up with the demand. With 24 Fortune 500 companies headquartered in Houston, it is the perfect relocation destination for career seekers, businesspeople, and entrepreneurs.

Houston is the fourth largest city in the nation by population. The city has seen an influx of young and seasoned professionals searching for new careers and opportunities in high-demand sectors. These sectors include technology, healthcare, and, most notably, energy.

The economic stability and growth of Houston — also known as the Energy Capital of the World — can be credited to the success of the oil, gas, and energy industry. This sector employs over 230,000 people in Houston and has the fourth largest number of engineers working for its refineries.
Lastly, Houston is a great place to start your own business since it's ranked as the third best among American
cities for entrepreneurs
.
Houston has a world-renowned healthcare system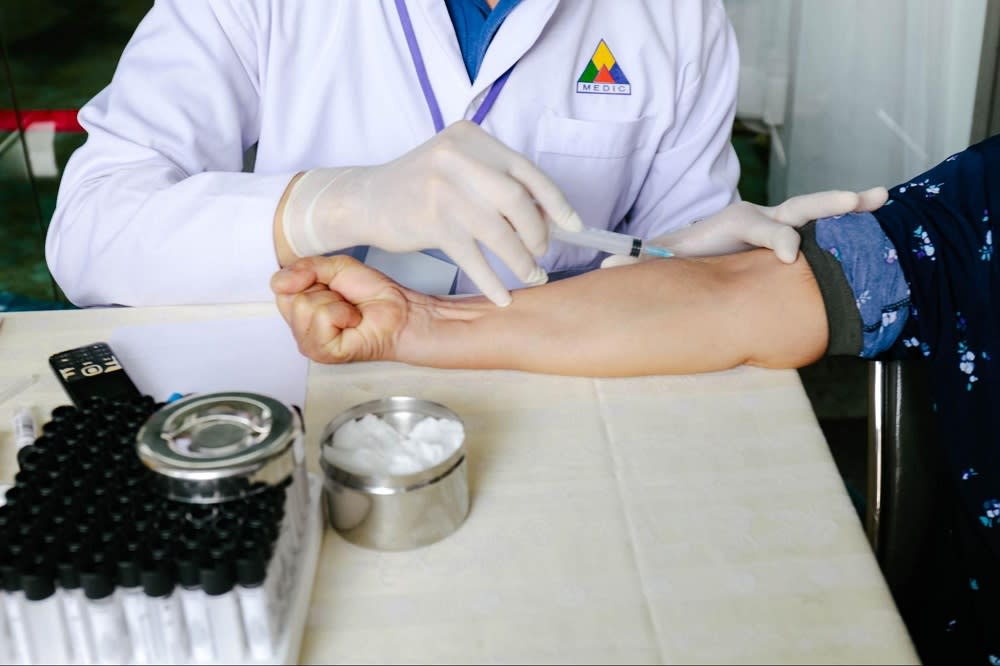 Houston's healthcare system
is not only hailed as one of the best in the U.S. but also recognized globally. One of the major reasons to move here is how easy it is to receive excellent medical care. From large hospitals to private specialists, various organizations employing over 375,000 professionals offer Houstonians any healthcare services they need.
Most noteworthy is the
Texas Medical Center (TMC),
one of the largest medical complexes in the world. With over 54 nationally recognized medical-related institutions, TMC is leading the industry in breakthrough life-saving research. TMC is also the curator of Texas Children's Hospital and the MD Anderson Cancer Center, the world's largest children and cancer hospitals, respectively.

And that's just the tip of the iceberg when it comes to Houston's healthcare system. There are also plenty of private clinics and doctors' offices throughout the city that provides high-quality care for you and your family.

You can also find Urgent Cares all over the city. Operating like mini-emergency rooms, you can get immediate treatment for minor injuries and illnesses. These locations are open 24 hours a day and offer X-rays and lab work services. You can find these facilities near your home or work, so you don't have to travel far when you need medical attention immediately.
Houston has a variety of neighborhoods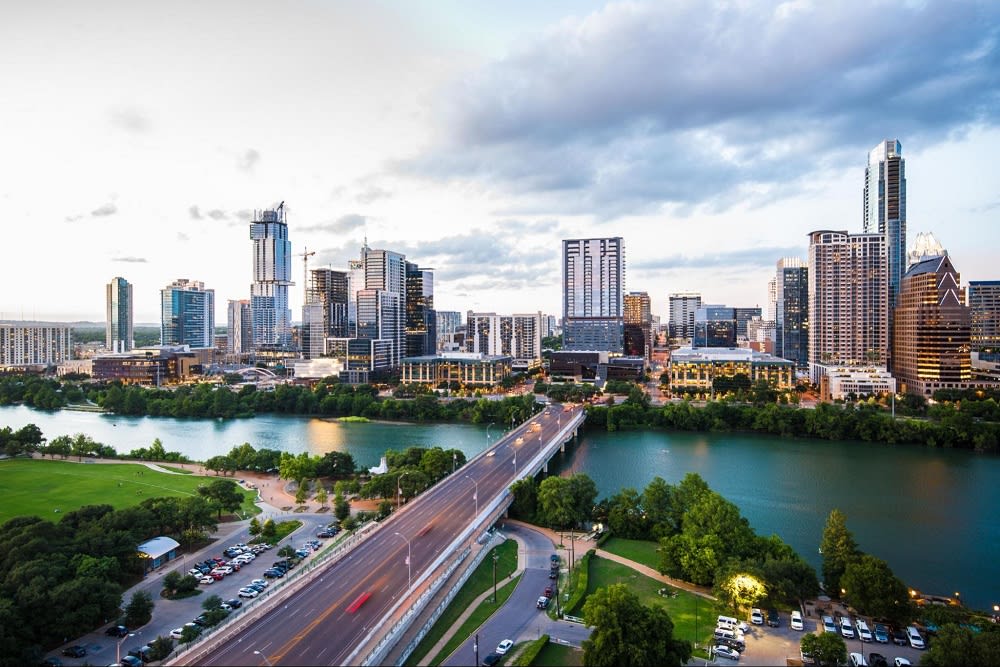 Houston neighborhoods have their own unique character and style. The city has over 80 communities perfect for families who want to live in a beautiful place with access to good schools, restaurants, and shops. But with so many options, how can you settle on just one location?

We've narrowed down the list to our top three neighborhood choices.
West
University real estate has an eclectic mix of old homes and new construction, with a focus on community and the ability to walk to restaurants and shops. The neighborhood is near prestigious Rice University and medical facilities like MD Anderson Cancer Center and Texas Children's Hospital we mentioned earlier. It's also home to restaurants and bars like Gratify and Anvil Bar & Refuge, making it an excellent place for young professionals.

Bellaire has long been known as one of the most desirable neighborhoods in Houston. The focus is on luxury living in a quiet neighborhood complete with tree-lined streets. You can find some of the most beautiful million-dollar homes here. If you're looking for an upscale house with many community amenities, this is where you'll find it.

And in Meyerland? You'll find an affordable neighborhood with great schools, like Kipp Academy, and plenty of parks. Meyerland offers a blend of urban living without all the noise. It's close enough to downtown that commuting to work isn't too much of an issue but far enough away from the city center to feel like a quiet suburban community with plenty of green space.
Houston has a rich culture and great food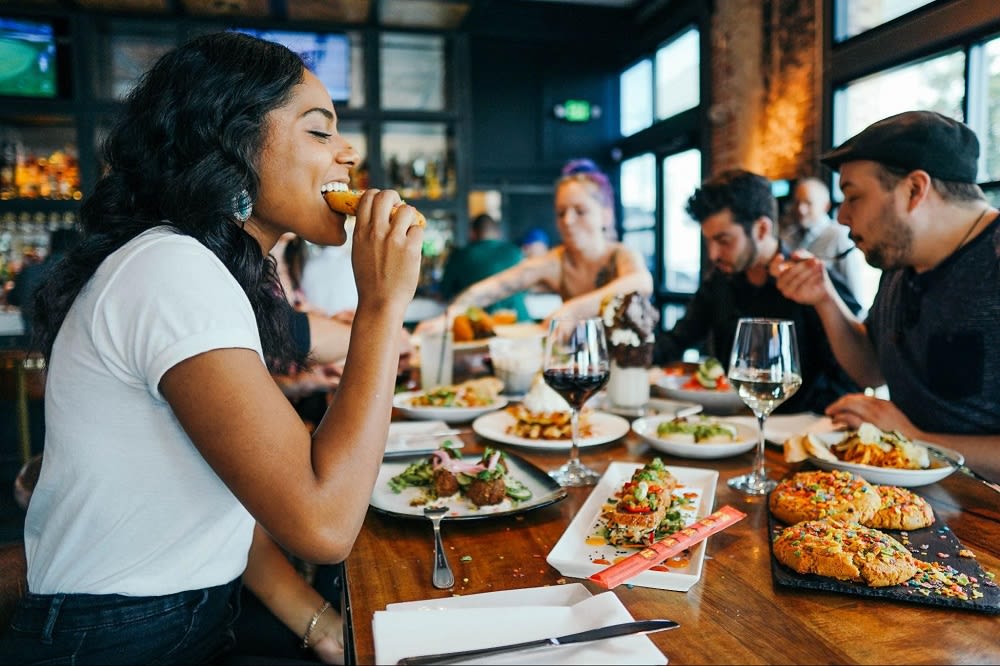 It's no secret that Houston has one of the best culinary scenes in the country. With new restaurants opening every week, the cuisine choices never get repetitive. Houston has it all, whether you're looking for a casual bite, a high-end experience, or something in between.

Houston Restaurant Weeks, a philanthropic event supported by local food banks, is a great way to try out new restaurants and see what's on offer in the city. The event takes place every year starting in August, featuring some of the best restaurants in Houston. Everyone has options, from Vietnamese to Indian food to classic Tex-Mex. The best part is a portion of the proceeds from every purchase made at participating restaurants supplies meals to families in need.

Culturally, Houston is one giant melting pot of ethnicities, races, and cultures. Ethnic restaurants, international clothing shops, and ethnic neighborhoods create a home-away-from-home for people from different countries. Future Houstonians can rest assured there is a special place for anyone here.
Houston has a ton of activities and attractions
Finally, Houston has a ton of attractions, activities, and things to see and do!

The Theater District is home to Houston's local theater scene. You can catch a show at the Alley Theatre or Hobby Center for Performing Arts or see a big-name musical performance at the Wortham Theater Center.

The Houston Zoo is one of the best zoos in the country, with over 6,000 animals representing more than 500 species from around the world. It's also home to one of the largest aquariums in Texas.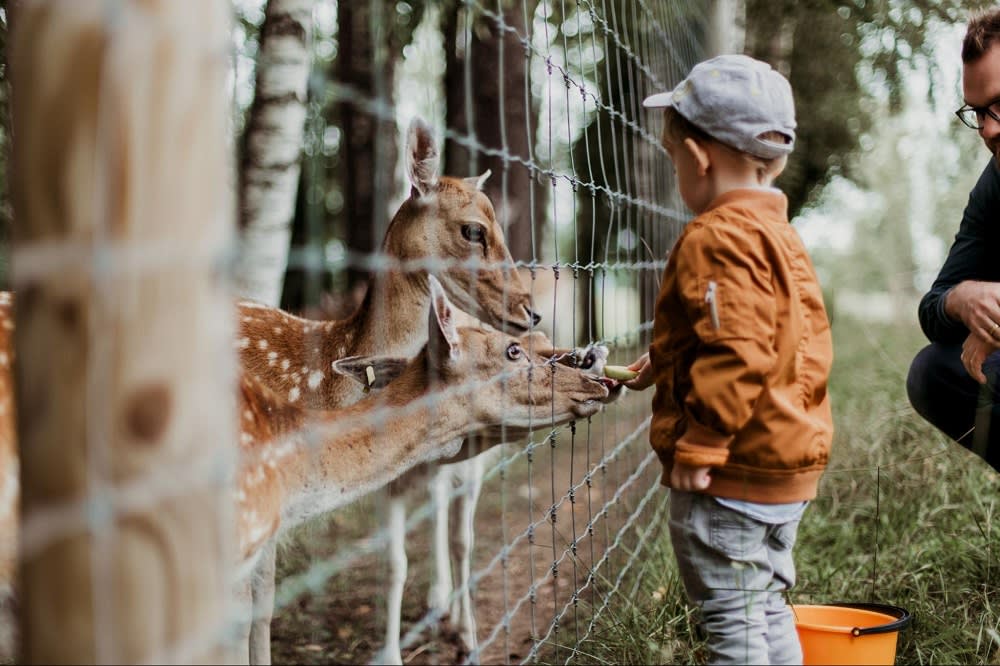 If you're looking for something a little more out there, then you should check out the Space Center. Known as 'Mission Control' around the globe, this center is dedicated to educating visitors about space exploration and human-crewed missions through interactive exhibits and educational programs.

If you're more into natural wonders than artificial ones, you should head down to Herman Park for some beautiful views of Buffalo Bayou Park, where you'll find hiking trails, picnic tables, and playgrounds for families with kids.
Partner with Martin Shanahan Group to find your Houston home today
Houston is a great place to live and work, and we at
Martin Collum Group
are proud to be part of it. If you're looking for a
home in Houston
, there's no better time than now to search. Whether you're moving for work or pleasure, we can help you find the perfect property for your needs.